Fiction, Creative Non-Fiction, Short Memoir
Barbara Ridley is the author of When It's Over, a literary novel set in Europe in World War II, published by She Writes Press in September 2017.
Originally from London, U.K., she has lived in California for over 35 years. She loves the San Francisco Bay Area which is now her home, and likes to spend as much time as she can in the great outdoors.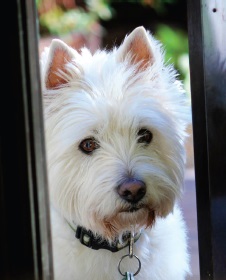 She was born in London and grew up in a tiny village in Sussex. She attended the University of Sussex and then the North London School of Nursing. She worked for 40 years as a nurse and then a nurse practitioner, specializing in the care of adults with physical disabilities. She has now retired from her day job and is focusing on her writing. She lives in the East Bay with her partner and their West Highland terrier MacDuff.

When It's Over – her debut novel, set in Europe during World War II – available now!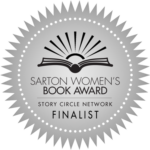 NEWS FLASH!!! When It's Over short-listed for the Sarton Women's Book Award in the Historical Fiction category